How to use Pritunl VPN Client on Windows
You will receive an email with VPS information after we have finished setting up your VPS. Scroll down to the VPN section you can see Temporary URL to view profile links expires after 24 hours. Please click on that link:
You will see the site displayed as follows: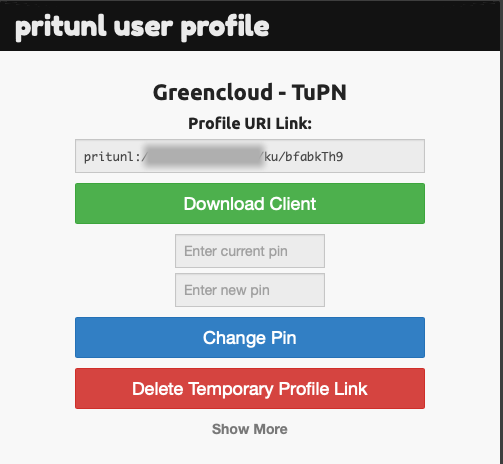 Type the password we give you and the password you want to change. Then press the Change Pin button: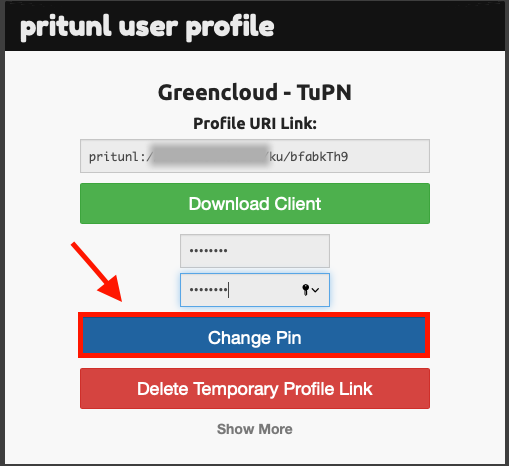 Click the Download Client button to download the Prituln Client: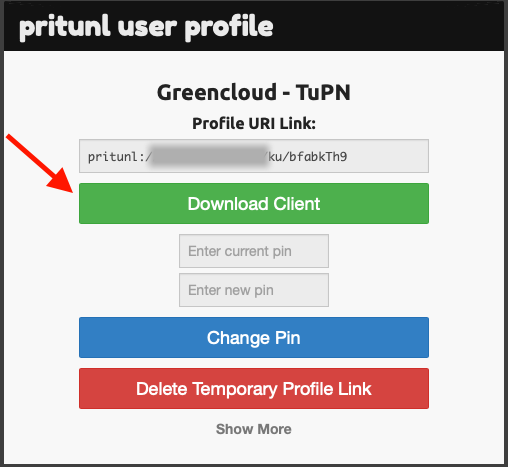 Select the OS you are using and press Download, In this case, we choose the Windows operating system:
Open the downloaded installation file, click next, next and install: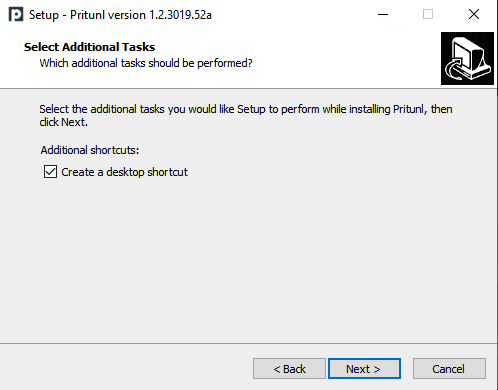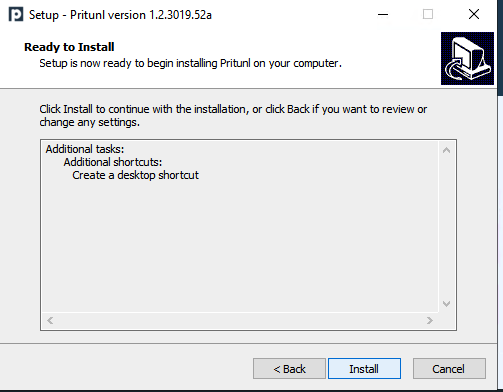 Open Pritunl Client just installed, press the URI Import Profile.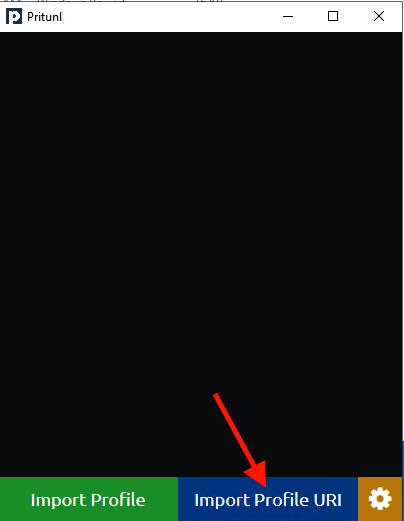 Re-open the URL we sent to you and Copy the link:
Paste the copy link earlier: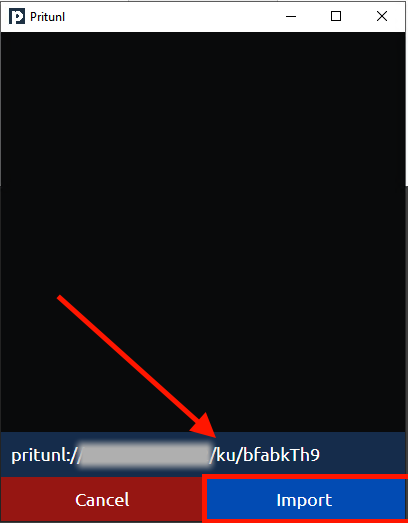 After the profile appears, press Connect: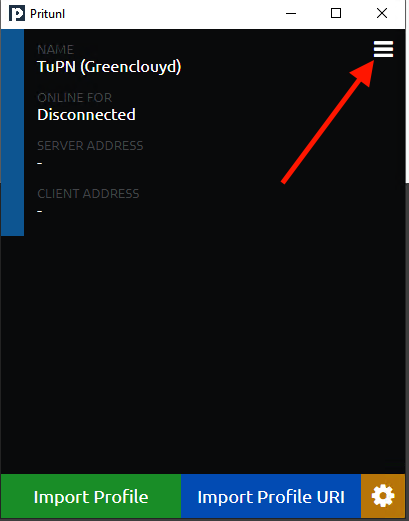 After typing exactly the password, the VPN has been successfully connected: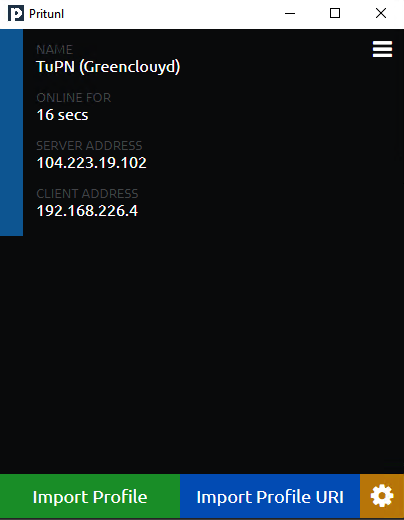 You can be able to connect to your VPS safer.
*Note that the link we send is only valid within 24 hours, if the link expires,  please open a ticket at https://greencloudvps.com/billing/
Click here to buy our VPS!