How to change your macOS VPS's password
Introduction
It's important to change your login password from time to time to protect your privacy.
Prerequisites
You will need:
In this article we will guide through all steps for changing the macOS VPS's password.
1. Go to System Preferences -> Users and Groups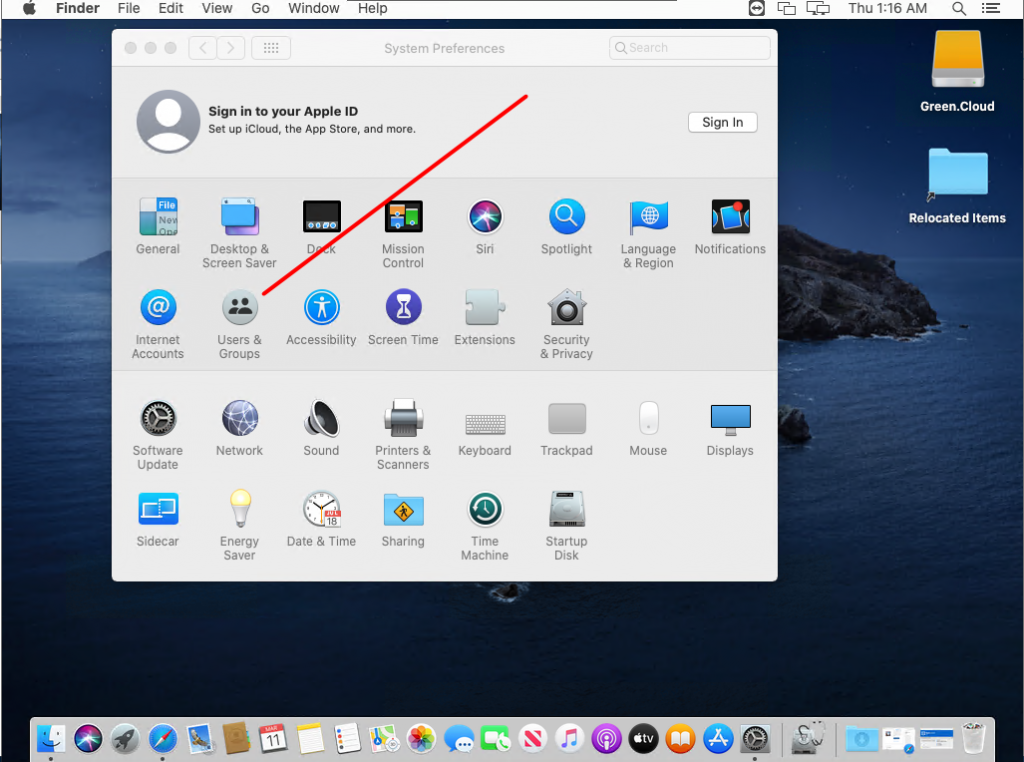 2. Click on Change password, a popup will appear, enter the old password and the new password:
3. Click on Change password to finish the process.