How to fix "This Could Be Due To Credssp Encryption Oracle Remediation" error on Windows server 2019, 2022
If you use remote desktop connections to access your Windows computer, you may have encountered the error message "An authentication error has occurred. The function requested is not supported. This could be due to CredSSP encryption oracle remediation." This error message typically appears when the Remote Desktop Connection client and the remote computer are unable to establish a secure connection due to issues with the Credential Security Support Provider (CredSSP) protocol.
CredSSP is a protocol used by Windows to provide authentication between a client and a remote server. It's used by the Remote Desktop Connection client to establish a secure connection with a remote desktop server. CredSSP encrypts the user's credentials and sends them to the remote server for verification. Once the remote server verifies the credentials, it grants the user access to the server.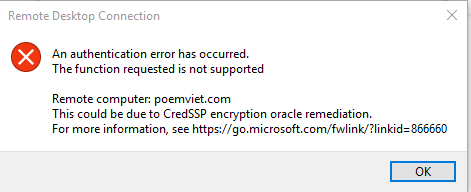 In this article, we will show you some ways to fix this error.
Solution 1. Modify the Local Group Policy
1. In the Run dialog, input "gpedit.msc" to open Local Group Policy Editor.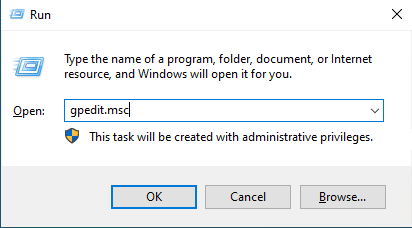 2. Navigate to the following path:
Computer Configuration \ Administrative Templates \ System \ Credentials Delegation
3. Double-click on "Encryption Oracle Remediation"
4. Choose to Enable radio button and choose the Protection Level to "Vulnerable".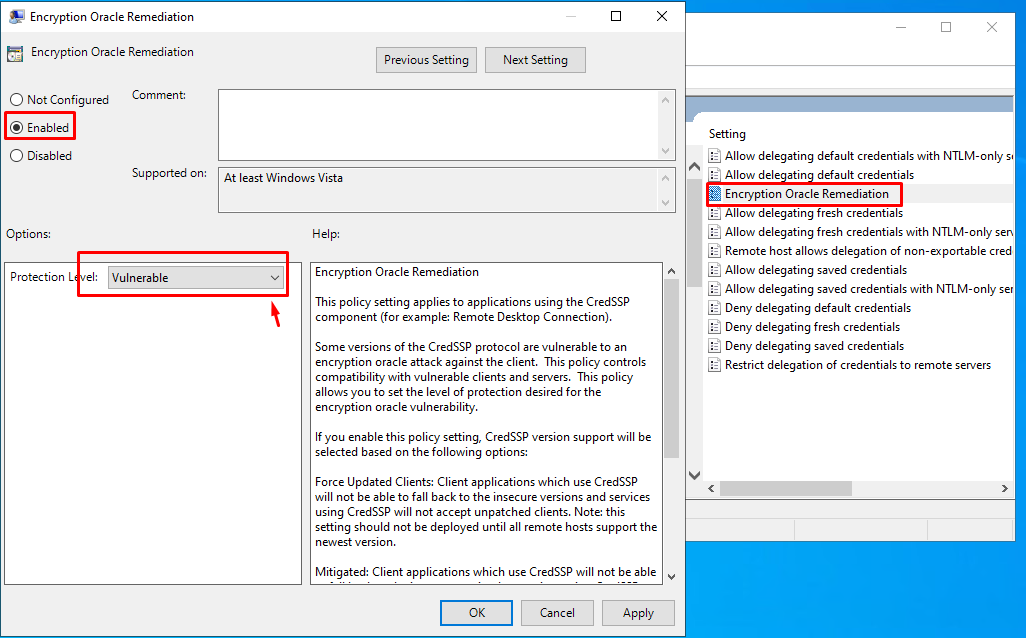 5. Click Apply and then Okay to fix CredSSP encryption Oracle remediation error.
Solution 2: Using the Registry Editor
Besides fixing errors by lowering the security level, fixing the registry is also a common remedy. To do this troubleshooting, do the following:
1. Press WIN + R and then type in "regedit" to open the Registry Editor.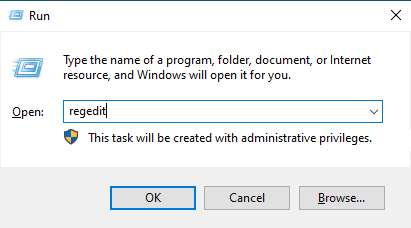 2. Navigate to the following path:
HKEY_LOCAL_MACHINE\SOFTWARE\Microsoft\Windows\CurrentVersion\Policies\System
Right-click on the System key->select New->Key and enter "CredSSP" to generate the CredSSP key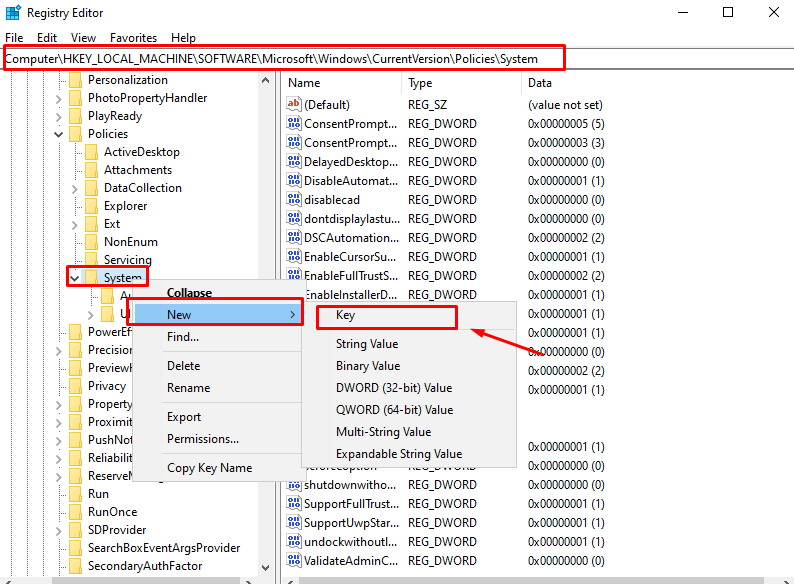 Right-click on the newly created CredSSP key -> select New-> Key and enter "Parameters" and generate the Parameters key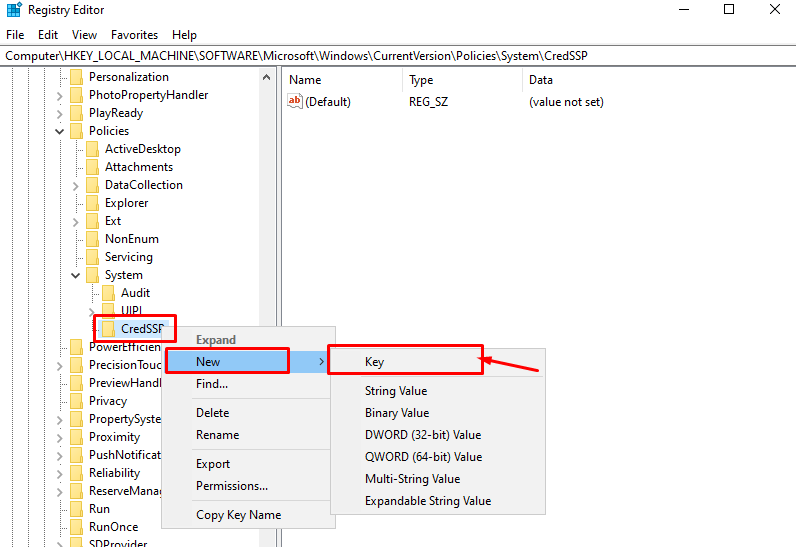 3. In the Parameters key, you create a DWORD value with a value named "AllowEncryptionOracle" -> then double-click it and edit the parameters in the Edit DWORD… dialog box that appears as shown below.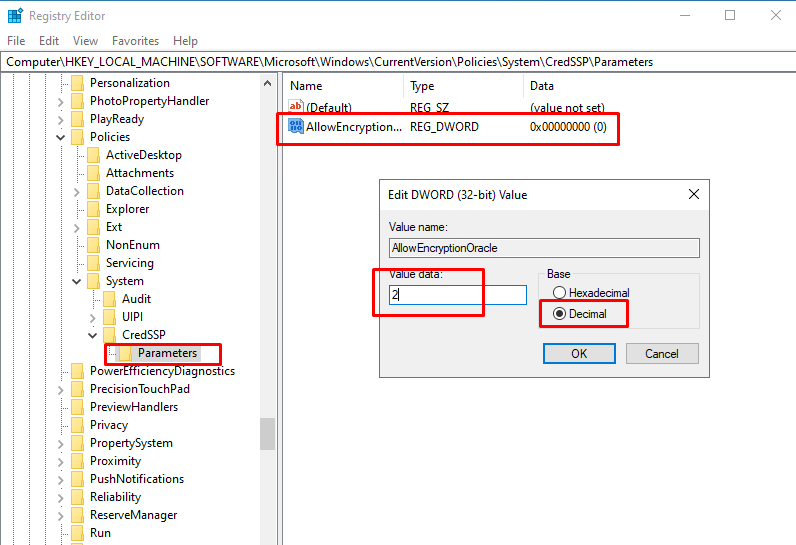 Then try again.
Conclusion
In our case after performing the above steps, we did not see the error again.
Hopefully, this article will be useful for you. Good luck!