How to enable Shadow Copies in Windows Server 2019
Windows Server 2019 offers a wide range of security options. However, data backup and restore are the most sensitive. Because a failure in data availability can have serious consequences for the organization. For both the user and the administrator. With this intention, the system makes use of the Volume Snapshot System. With this intention, the system makes use of the Instant Volume System. This feature first appeared in Windows Server 2003. Consequently, Windows Server 2019 uses this technology to use the Volume Shadow Copy function. In this way, it is possible to back up the system without affecting its performance. Therefore, system security is enhanced by being able to safely restore data. This allows you to create backups to return to a previous point or restore the system. See how to enable shadow copies in windows server 2019
Activating Volume Shadow Copy in Windows Server 2019
In the first place, it is necessary to open the Disk Manager by pressing the Win+X combination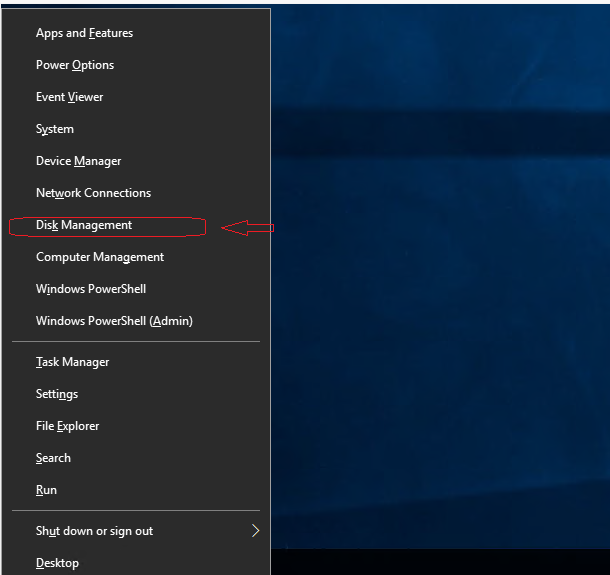 Enter the disk manager
Then select the partition where the server is installed. Then, right-click on it and enter Properties.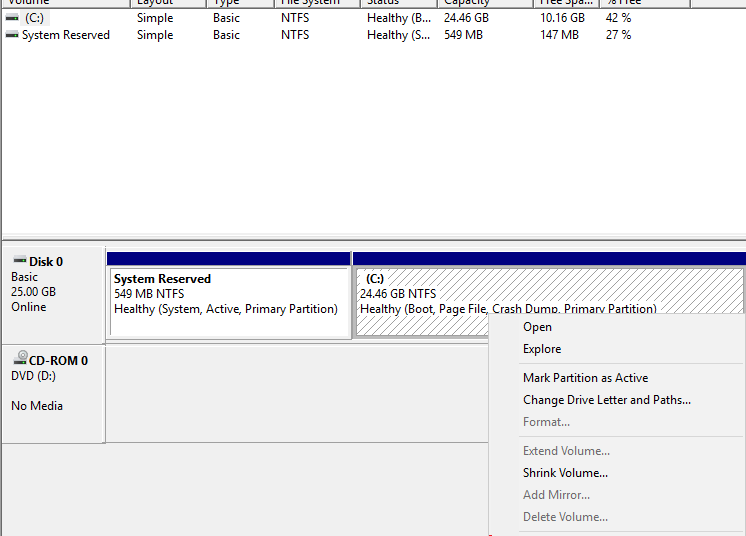 Go to the Properties of the disk where the system is installed.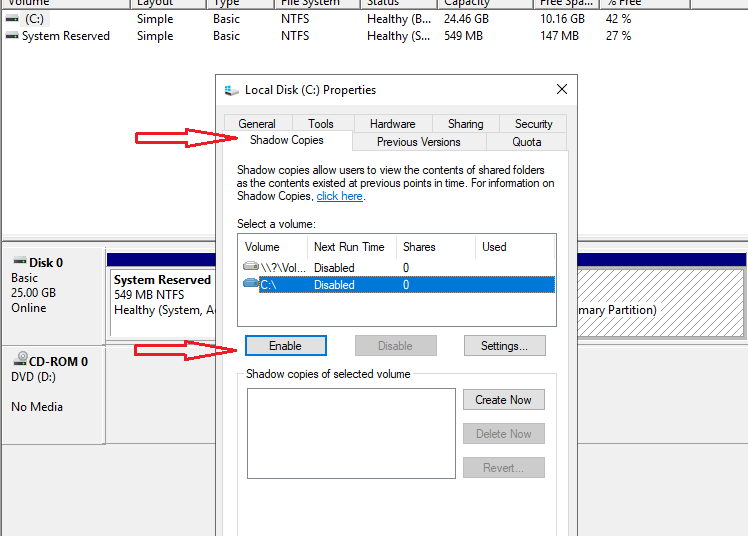 In the next window, press Yes to confirm the creation.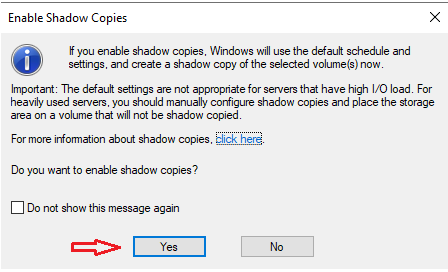 After confirmation, we see how a restore point has been created in the selected unit. Please click on Settings.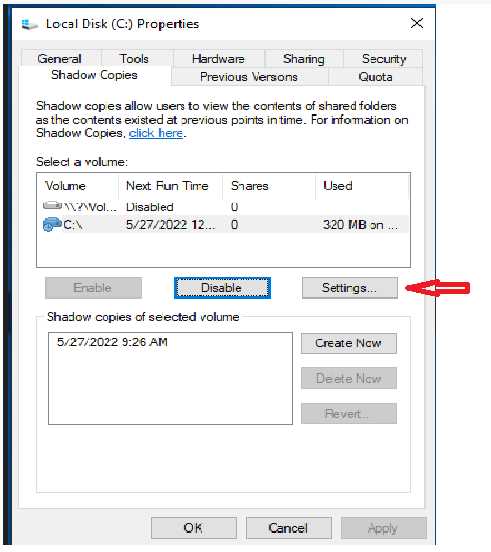 Within this table you can see the following parameters:
To know which is the volume where the backup will be made
Setting a maximum copy size
Set a custom schedule on which to back up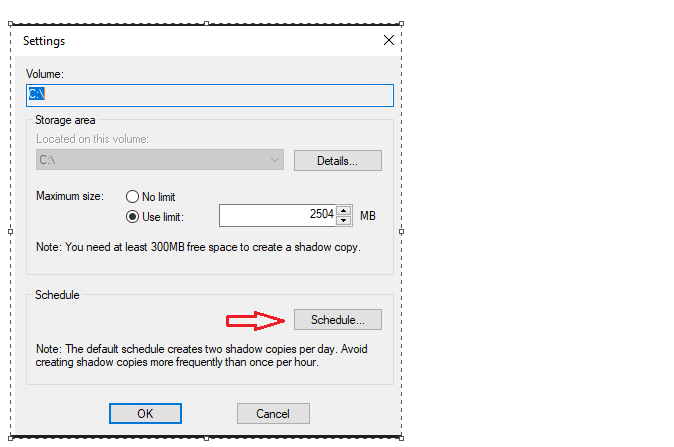 Within this section, it will be possible to define the following:
Define the exact date and time of each backup
Define the programming frequency
Define how often the copy will be made
Activate which days the copy will be made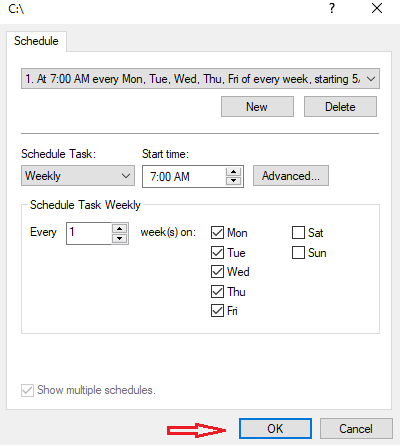 Once shadow copies have been enabled, users can use shadow copies to revert files to previous versions. To do so, the user must right click on the file and choose the Properties command from the shortcut menu. This will cause the file's Properties sheet to be displayed. At this point, the user can select the Previous Versions tab, choose the file version that they want to restore and click the Restore button.
Keep in mind that shadow copies are not a true versioning feature. Shadow copies are created on a scheduled basis and are not automatically created every time that a user makes a change to a file.
                       Good Luck!