How to install Cockpit on CentOS 7
Install Cockpit on CentOS 7 – Cockpit is a free and open source program that helps manage Linux servers. It's very lightweight and has a nice, easy-to-use web interface. It allows system administrators to easily perform tasks such as starting Docker, administering storage, and configuring networks. Cockpit is released under LGPL v2.1+ and it supports Debian, Redhat, CentOS, Arch Linux and Ubuntu.
In this article, we will show you how to install the latest version of Cockpit on CentOS 7
Install Cockpit on CentOS 7
         1. Features of Cockpit
Manage multiple Cockpit machines from one Cockpit session
Create and manage Docker containers
Create and manage KVM, oVirt Virtual Machines
Modify network settings
User Account Management
Terminal
View system performance.
Collect system configuration and diagnostic information with the use of sosreport.
       2. Install Cockpit on CentOS 7
     To install Cockpit, go to SSH and run the following command:
yum -y install epel-release
yum install -y cockpit cockpit-networkmanager cockpit-dashboard cockpit-storaged cockpit-packagekit
| | |
| --- | --- |
| Package Name | Function |
| cockpit-docker | Manage Docker Containers |
| cockpit-kubernetes | Visualization and configuration of Kubernetes |
| cockpit-machines | Managing KVM Virtual Machines |
| cockpit-sosreport | Generate diagnostic reports with the sosreport tool |
| cockpit-selinux | Troubleshooting of SELinux |
| cockpit-kdump | Configure Kernel Crash Dumps |
| cockpit-subscriptions | System registration management |
| cockpit-machines-ovirt |  Virtual Machine Management oVirt |
| cockpit-pcp | Read PCP metrics and Download PCP archives |
     3. Enable Cockpit service
  To enable Cockpit run the following commands in turn:
sudo systemctl start cockpit
sudo systemctl enable --now cockpit.socket
To verify the Cockpit was active or not used after the command:
sudo service cockpit status
   4. Configure Firewalld
If you use Firewalld you will need to open the port to be able to access Cockpit
yum install firewalld
systemctl start firewalld
firewall-cmd --permanent --add-service=cockpit
firewall-cmd --reload
   5. Access Cockpit
To access the Cockpit dashboard visit the URL below using your browser:
https://ip-vps:9090
Sign in by your SSH login information.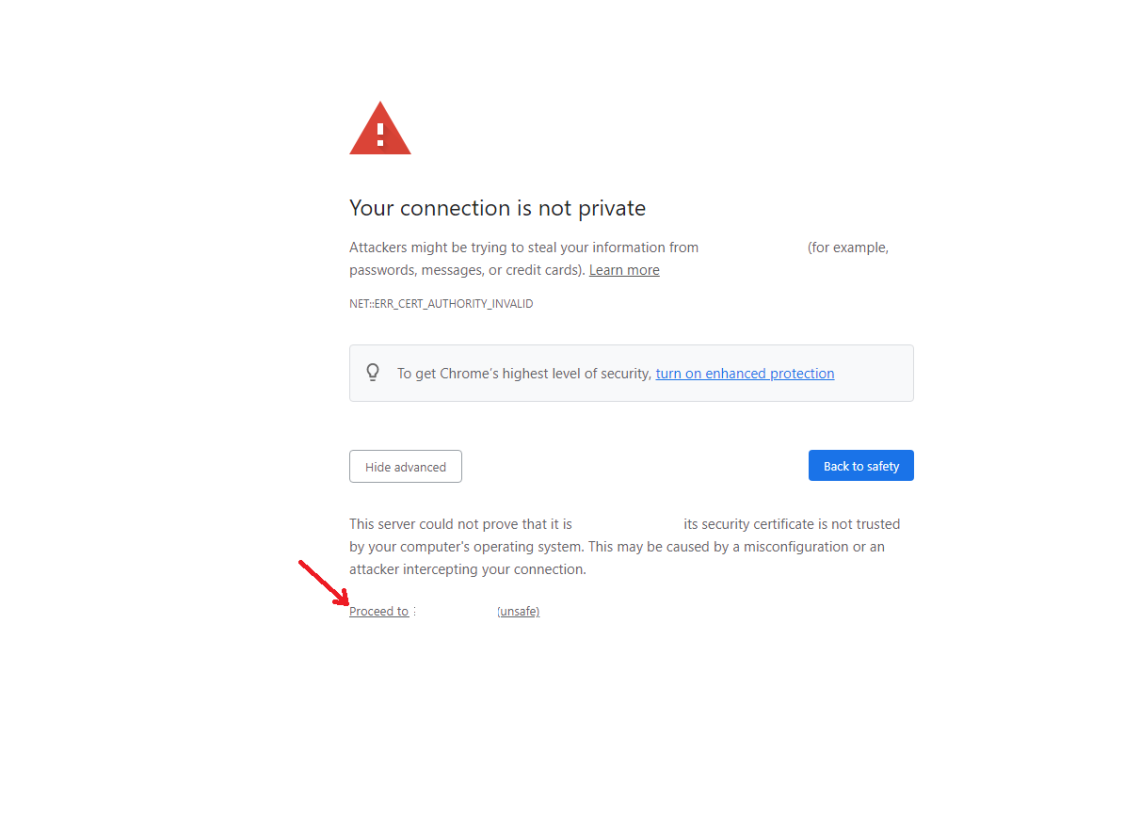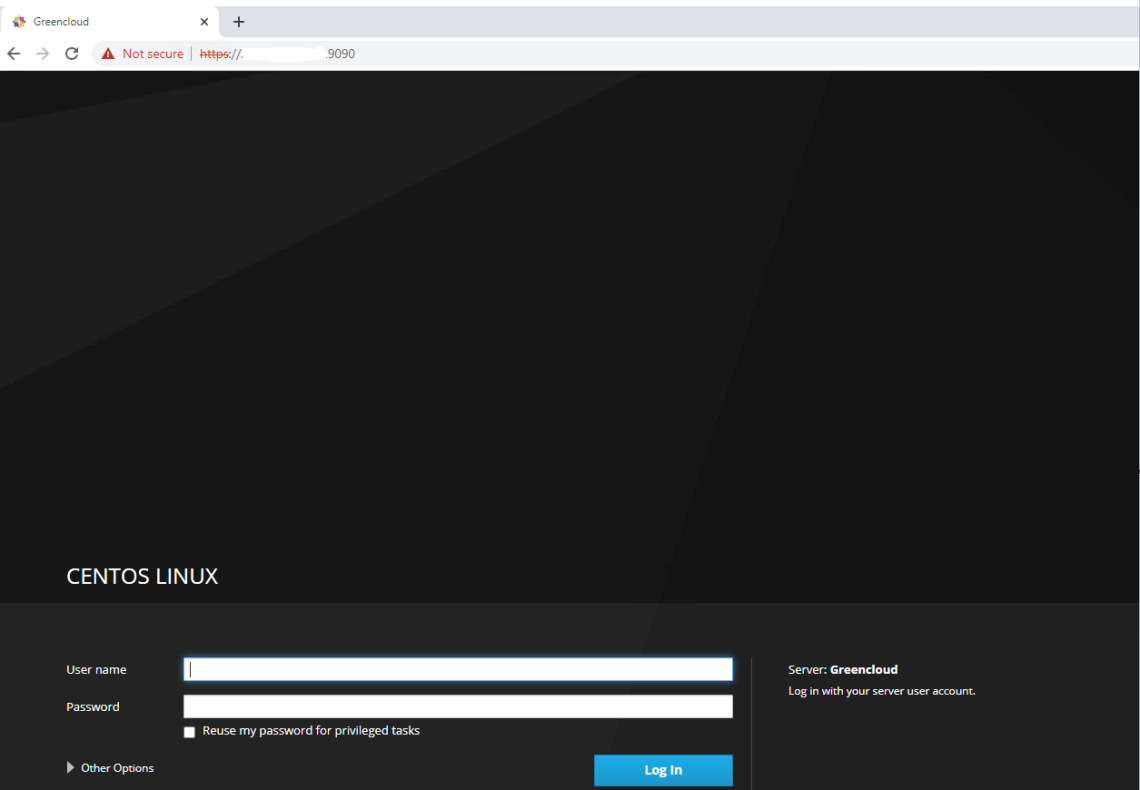 Once you are logged in to Cockpit, you can see a complete overview of the system.

Here you can perform administrative tasks like add/remove users, start/stop services, configure networks….
Good Luck!